TGMF #techgirls school pack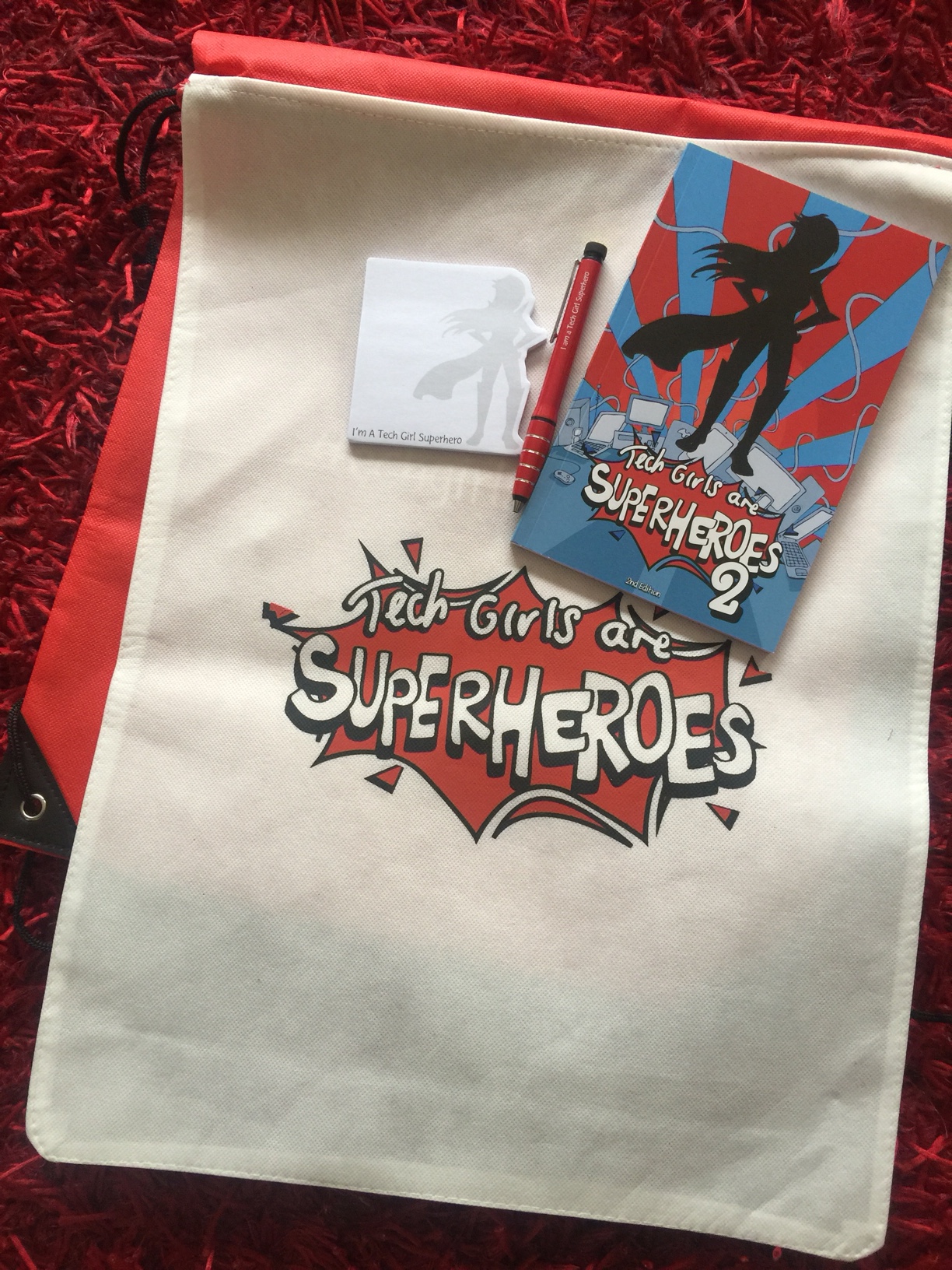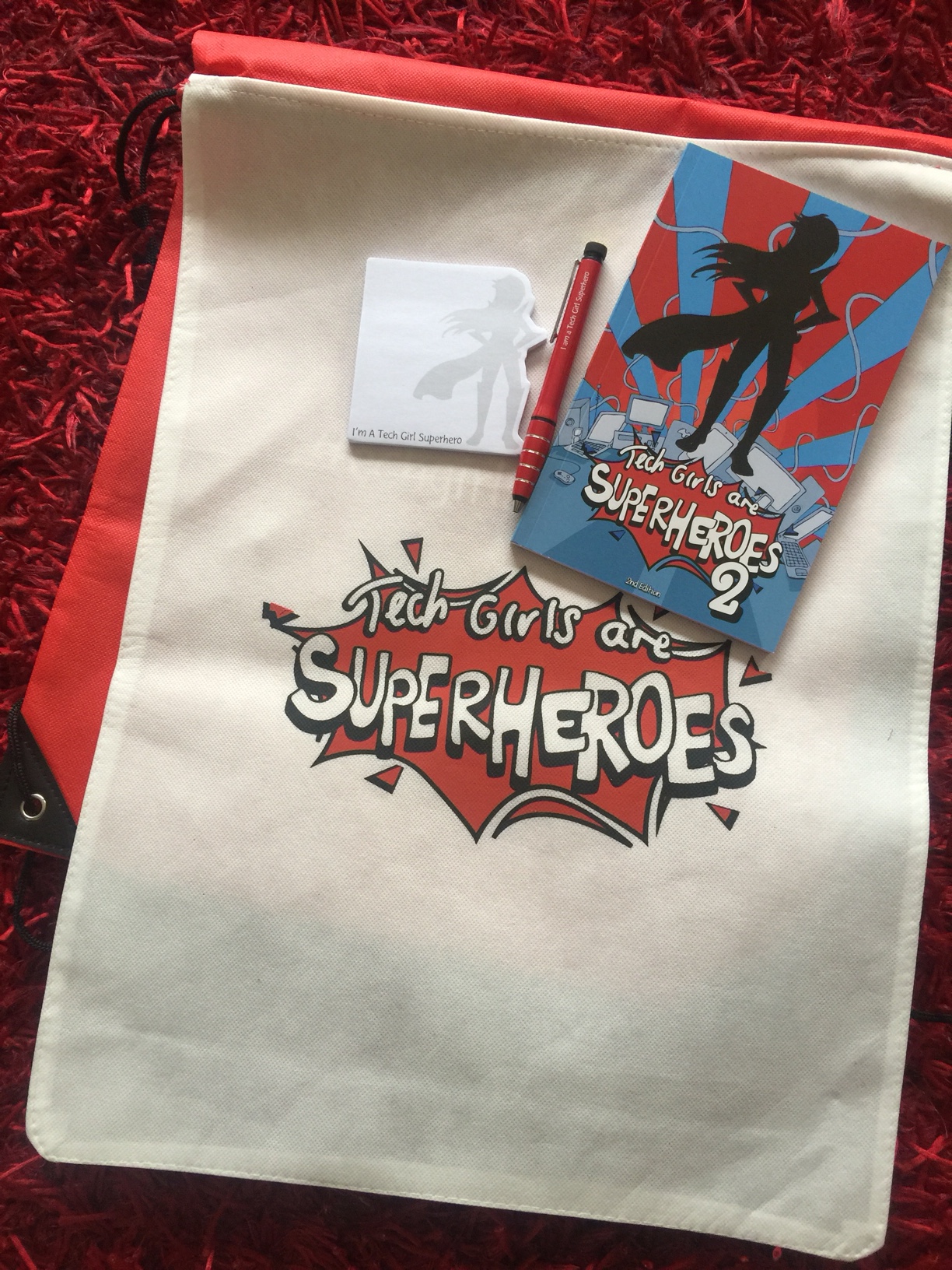 TGMF #techgirls school pack
#techgirls pack includes a limited edition Tech Girls Are Superheroes Drawstring Cape bag.
The bag comes with a pen and sticky note pad, and the latest copy of Tech Girls are Superheroes 2 book (2nd Edition) valued at $5 has been included in the price.
All proceeds go towards helping the Tech Girls Movement.